It's totally natural for parents to feel pressure to make the holiday season feel magical. After all, you don't want to disappoint little boys and girls with visions of sugar plums dancing in their heads! Even parents with newborn babies can feel overwhelmed — and their kiddos don't know anything about Christmas yet.
New mom Shanee Buckner knows the feeling well. With a 9-month-old baby at home, Shanee hopes to start some brand new holiday traditions and make baby's first Christmas one for the books. We caught up with the new mom at the very beginning of the holiday season to find out how she plans to decorate her home, what traditions she hopes to start, and the surprising way she's using her Amazon Echo to get it all done.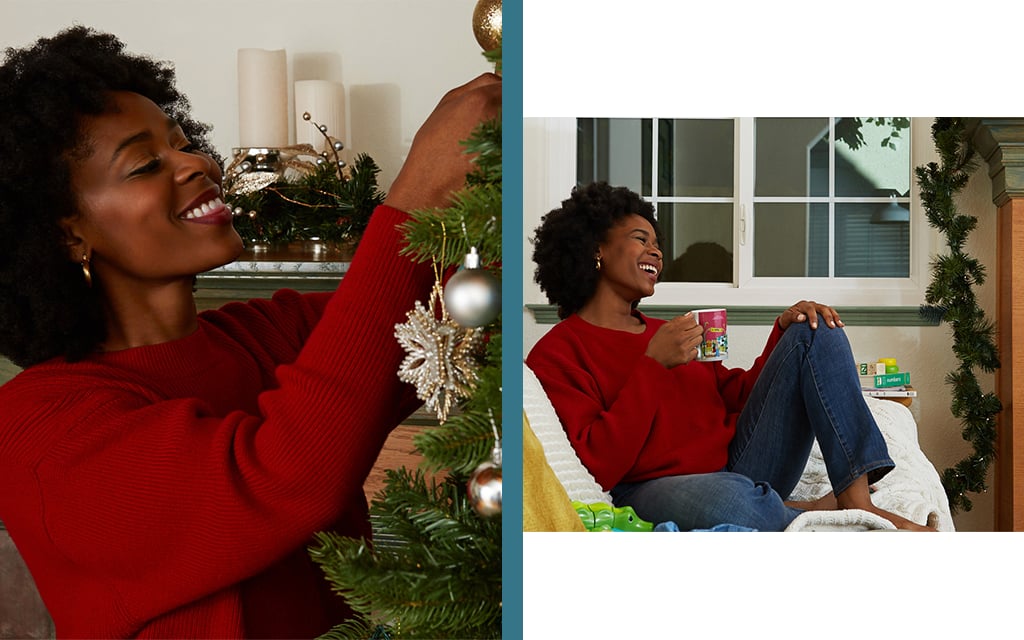 The first Christmas as a new family is all about establishing traditions. Whether you make an eggnog recipe handed down for generations or dress up in ugly Christmas sweaters for a family photo, the choices you make this year will set the tone for each holiday season that follows.
For Shanee's family, it's all about decorating and making memories together. Shanee loves the ability to order everything she needs through her Amazon Echo, whether she's looking for adorable holiday outfits for her daughter or festive decor for her home. She can even make lists of holiday gifts she needs to buy or chores she needs to complete with a little help from Alexa. Shanee also plans to add a few homemade touches to the tree. "I'm going to make salt dough DIY keepsake ornaments," she says. "We'll also take some family holiday photos and plan for her birthday at the end of the holiday season on Dec. 27."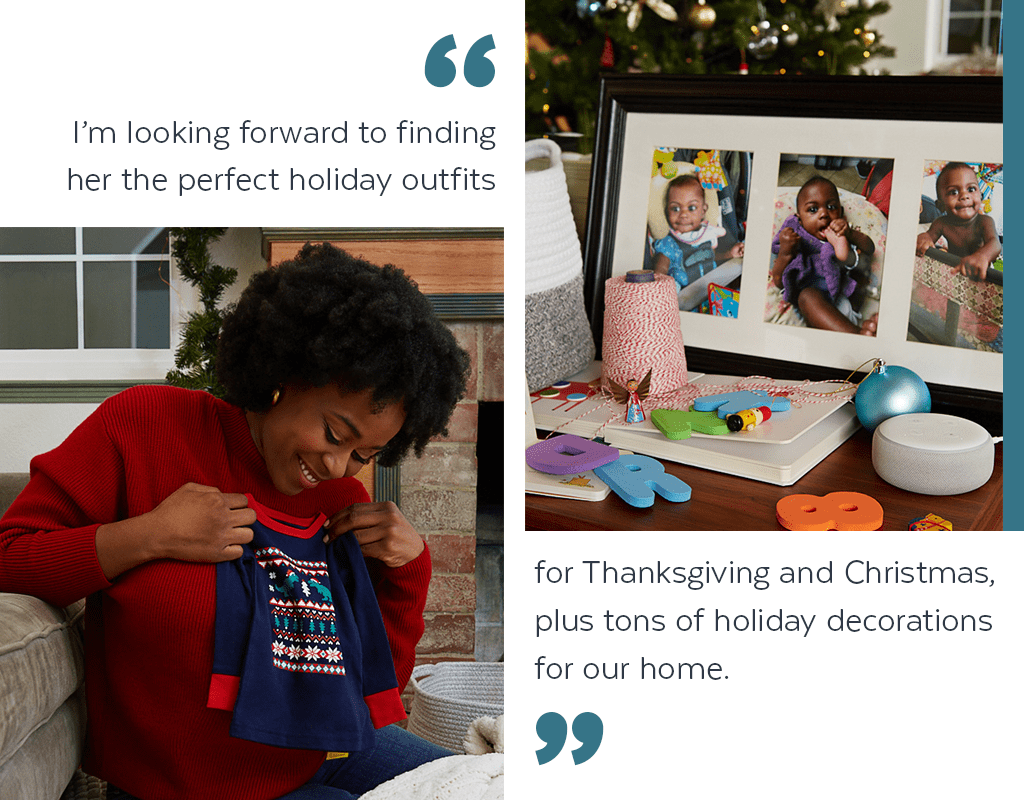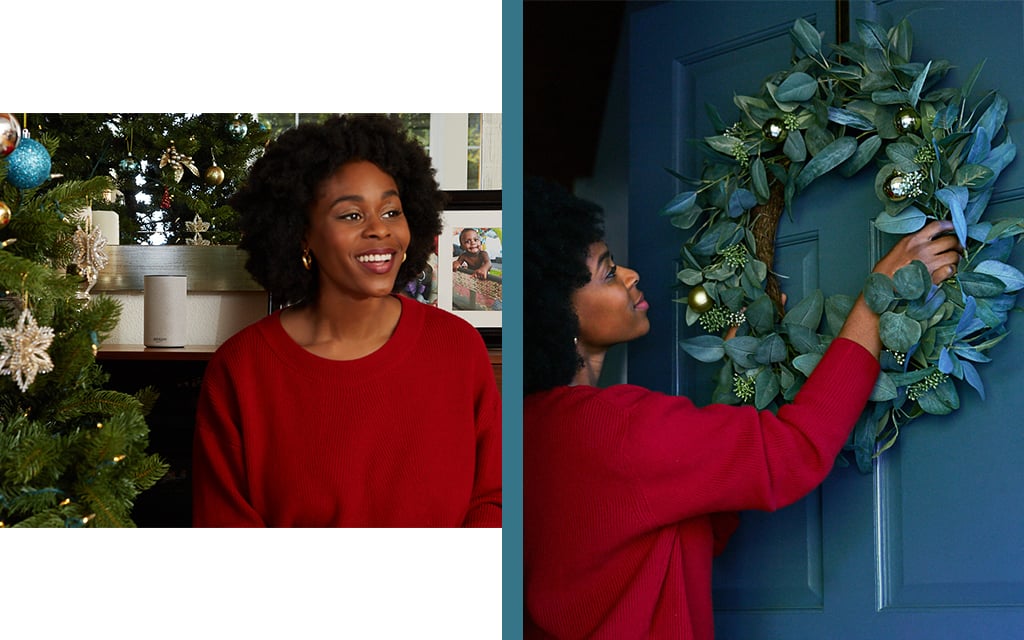 Credits: Photography: Hannah Heinrich; Art Direction and Prop Styling: Emily Baker; Hair and Makeup: Lavonne Anthony; Wardrobe Styling: Johanna Cranitch; Production: Sasha Bar-Tur, Bryan Carroll, and Cassie Doyle
Source: Read Full Article